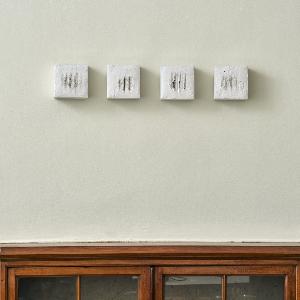 Research Focuses
realize the idea of interdisciplinary networking and international exchange on new issues that require a cross-faculty approach.
Promotion of LMU Researchers and Scientists
LMU scholars and scientists receive financial and organizational support for the development of large research projects involving multiple faculties.
Research Focuses are initiated by LMU faculty members and have a duration of two years. Particularly outstanding postdocs have the opportunity to implement longer-term translational projects.
In addition, the Research Focuses often encourage discussion on methodical questions extending beyond individual subjects. International guests are invited to participate in the discussion, visiting Munich to concentrate on specific topics.
Innovative Research
Exploration of new research fields
Establishment of cooperation with national and international partners
Supporting the international visibility and outreach of research projects based at LMU
Academic Coordinators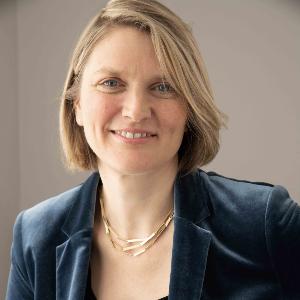 Dr. Lena Bouman
Academic Coordinator
Natural Sciences and Medicine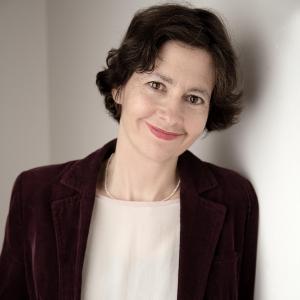 Dr. Julia Schreiner
Academic Coordinator
Humanities, Social and Cultural Sciences