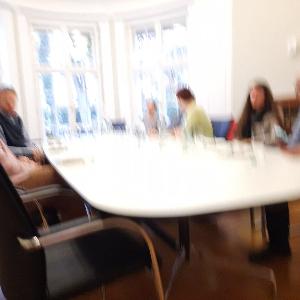 Visiting Fellows
are involved in all CAS research projects. Since 2008, more than 600 outstanding scholars from all over the world have visited CAS.
Wissenschaftliche Kooperation vor Ort
Das CAS setzt auf den aktiven internationalen Austausch an der LMU: Jährlich sind bis zu 70 weltweit anerkannte Wissenschaftler:innen am CAS zu Gast, um gemeinsam mit LMU-Kolleginnen aktuelle Forschungsfragen zu bearbeiten.
Academic Coordination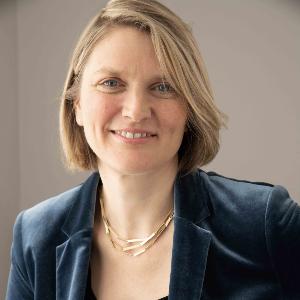 Dr. Lena Bouman
Academic Coordinator
Natural Sciences and Medicine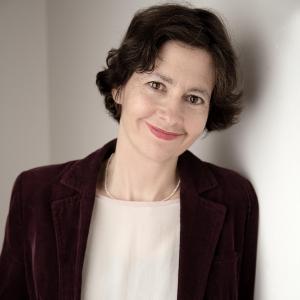 Dr. Julia Schreiner
Academic Coordinator
Humanities, Social and Cultural Sciences